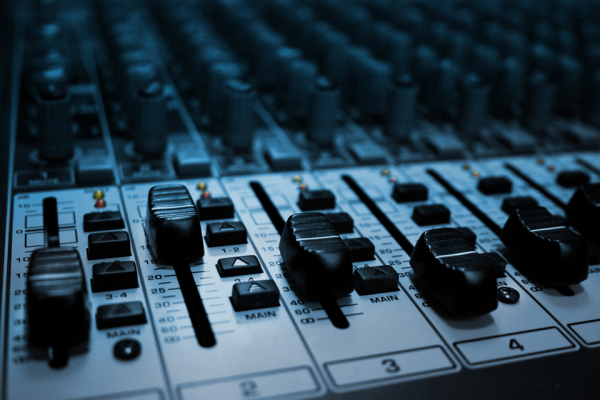 If you feel you want to showcase your content and you agree to do so in a free way to expose yourself to a broader audience, then take a chance and share the love for Trance here.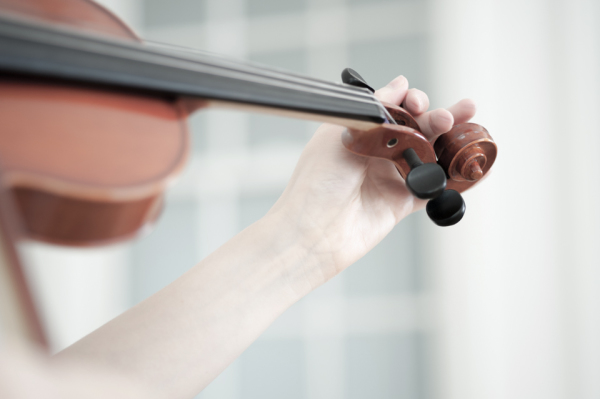 Links to multiple resources for the newbies and also for those who wants to share knowledge.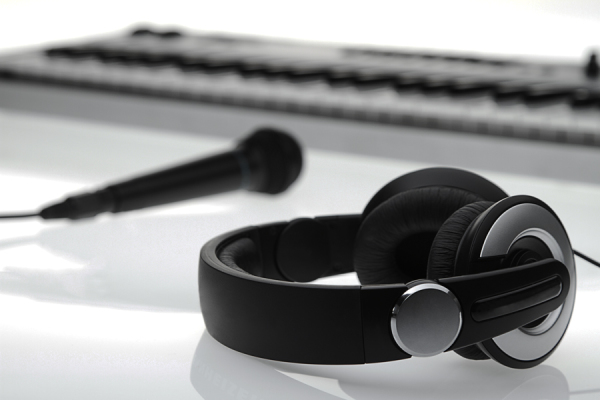 Only an area where you can search through music history, it may contain links to some material whenever possible. NOTE: links will be provided to content that is safe to play and by no means this site will ever endorse those who thinks the effort put to produce such music is "free" just because is in the internet.